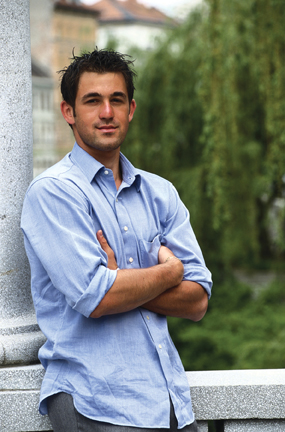 PAARC's Strategic Success Factors for 2022-2025
ADVOCATE – One of PAARC's responsibilities as a community health service provider is to respectfully advocate on behalf of clients and providers of the addictions and mental health sectors to ensure adequate funding for responsible care, and to reduce the stigma and discrimination felt by clients who live with substance use and mental health concerns.
COLLABORATE – We do our best work when we collaborate with other providers in health care and other sectors, such as social services, justice, and education. Integrated care means that providers from many specialized areas collaborate to meet the unique needs of every individual so that clients receive the right care, at the right place, at the right time. We ensure that our clients feel safe, welcome and heard, and build connections with other stakeholders to enhance outcomes for our clients.
INNOVATE – PAARC recruits and retains good people who embody our values, and empower our teams through professional development and training opportunities. We strive to define and maintain clear, defined measures of success, driving efficiencies and value for our clients and communities. We maintain a strong focus on equity, diversity and inclusion to ensure that we identify and respond to underserved needs in our community.