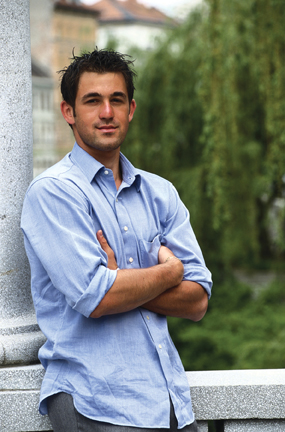 WHO ARE WE? 
PAARC is a not-for-profit charitable agency. We are funded by the Ministry of Health, through Ontario Health Central Region. We are fully accredited by the Canadian Centre for Accreditation.
PAARC is a proud partner of the Mississauga Ontario Health Team, the Central West Ontario Health Team, and the Hills of Headwater Ontario Health Team.
We provide services to people who are concerned with their own or someone else's involvement with alcohol, drugs, gambling, gaming and other select behavioural dependencies. We also provide programs and services for those living with mental health challenges. 
PAARC is committed to offering quality services to a diverse population. We believe in and recognize the uniqueness of each individual with their own experiences and strengths. Our person-centred approach considers all aspects of your life.
CENTRALIZED ACCESS

PAARC participates in one-Link, a single point of access for referrals to 10 addiction and mental health service providers serving Mississauga and Halton Region. When you call one-Link, a service coordinator will ask you questions that will help them refer you to the most appropriate health provider to meet your needs.
For more information about one-Link, please click here.