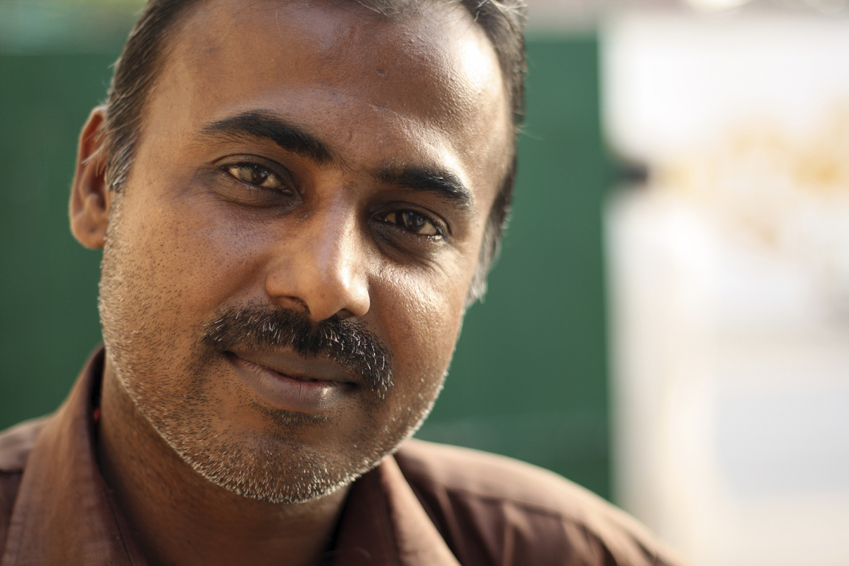 The Back on Track Remedial Measures Program – BOT – is for persons who have been convicted of impaired driving, or registered a blood alcohol level in the 'warn range', and may have to complete the Back on Track program before your licence can be reinstated. PLEASE NOTE: THE MINISTRY OF TRANSPORTATION MAY HAVE OTHER ADDITIONAL REQUIREMENTS FOR YOU TO COMPLETE BEFORE YOU CAN DRIVE AGAIN.
Once you have been convicted of impaired driving, or been informed that you must complete the BOT program, you can begin the process to complete Back on Track by visiting their website at www.remedial.net., or by calling (416) 595-6593, or their Ontario toll-free number at 1-888-814-5831This is the provincial office for Back on Track. You must register with the provincial BOT office and pay your fees before you can be admitted into PAARC's BOT program. Once you have paid your fees, you can call any BOT 'site provider' in the province of Ontario. PAARC is the site provider for Peel region.
You can reach PAARC's BOT office by calling (905) 629-1007, ext. 225. You may need to leave a message, because our BOT intake worker may be busy helping someone else. Please speak clearly when you leave your message, and remember to leave us your phone number. We will return your call by the end of the next business day.
Convicted Drivers

The BOT program consists of three parts – assessment, either education or treatment workshop, and follow-up. Once you are eligible to drive again, you will need to have an ignition interlock device installed in any vehicle that you drive. For information on the ignition interlock device, click here.
The first step in the process is to schedule an assessment, which will determine which BOT workshop you must attend – education or treatment. Education workshops are held on selected Saturdays, in Mississauga. Treatment workshops are held during the week. Six months after you complete your education or treatment workshop, you will have either a face-to-face or telephone follow-up. Once you have completed your follow-up, you have completed the Back on Track Program.
Warn Range Drivers 

Warn Range suspension drivers require the one day education or two day treatment workshop only.